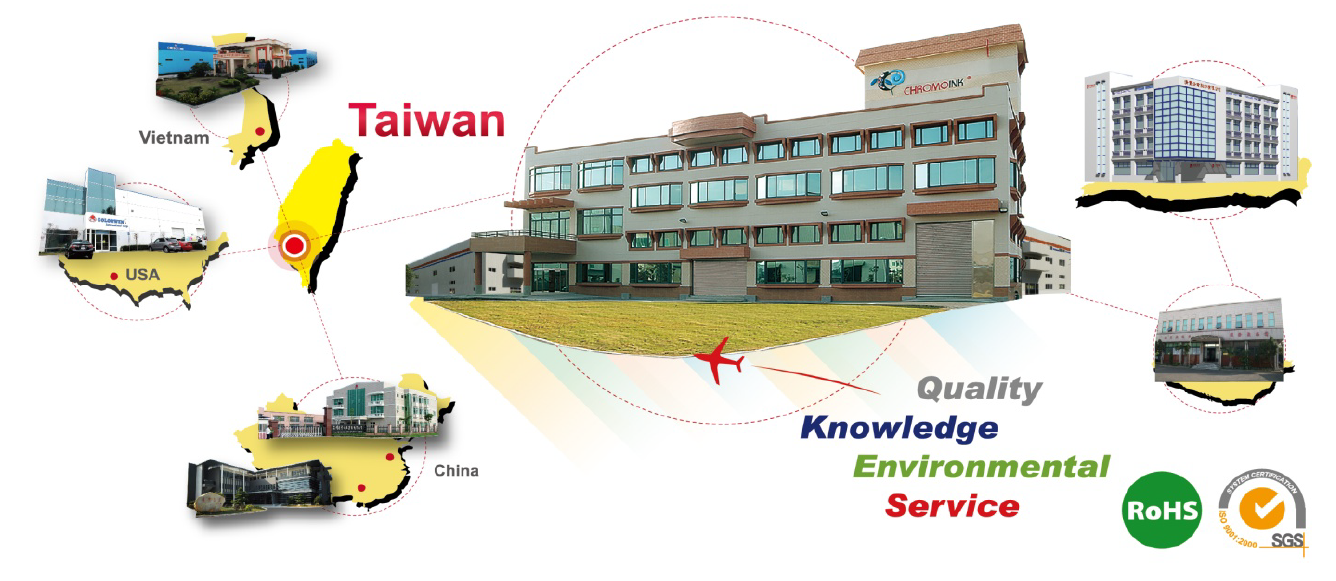 Cheng Feng Corporation

was established in 1973 and mainly devoted to the development and the manufacture of master batches. In order to supply customers with excellent quality and reasonable price, Rainbow Pigment Co., Ltd. was founded in 1980 to manufacture specialized pigment for different applications and other processed goods.
Rainbow Pigment Co., Ltd.

an ISO 9001:2008 company, has established "CHROMOINK" as registered brand in 2002 to develop Digital Inkjet Ink. The inkjet ink factory is located in southern Taiwan and manufacture inkjet inks, ink dispersions and other functional inks.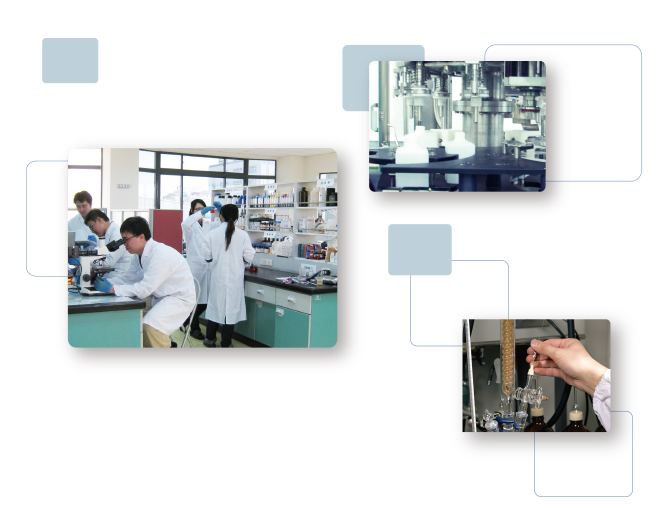 Research & Development


The foundation of our success is based on continuous research and development. The primary objective of our R&D Team is to develop new product to meet market needs. Moreover, we maintain intensive coordination with National Research centers and local larger industries to prospect updated technologies in the market. Entire development is headed toward a future green industry with environmental friendly as our main principle.
Customer Service


Meet customers' needs are our fundamental priority. With ISO 9001:2008 and RoHS certified, we promise our best to meet customers' satisfaction.
Eco-friendly is our merit


Environmental safety is one of the key principal for Factory management, so do green production line; employee's health. We're headed toward z aero-pollution industry.
Let's make it "Triple WINS"


A sustainable development in a industry, like CHROMOINK, simply bears in mind that the utmost strategy is to create a win-win-win relationship between Customers, Employees and Shareholders. This has been our growth since 1973.
Cultivating talents


Personnel trainings build the Soul of an enterprise. CHROMOINK endeavors to coordinate with major academic experts to keep marching toward a nonstop innovative creativity in R&D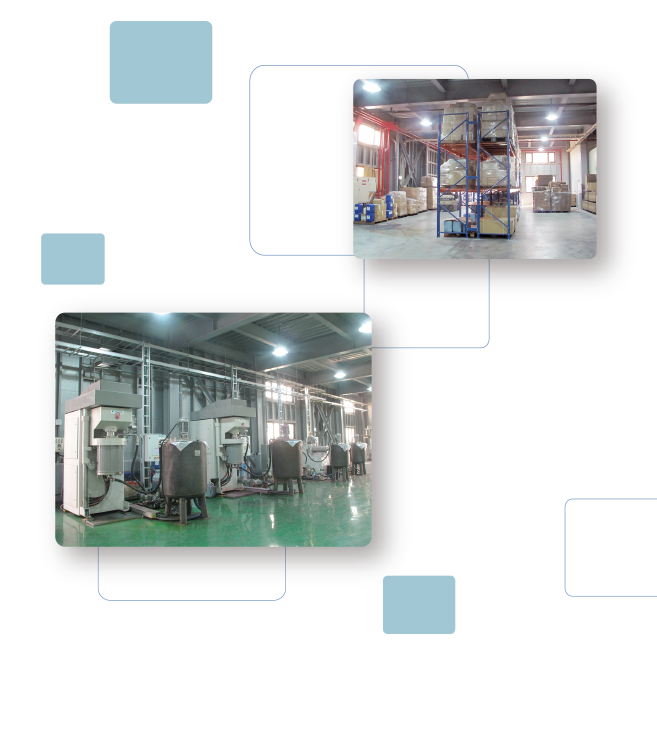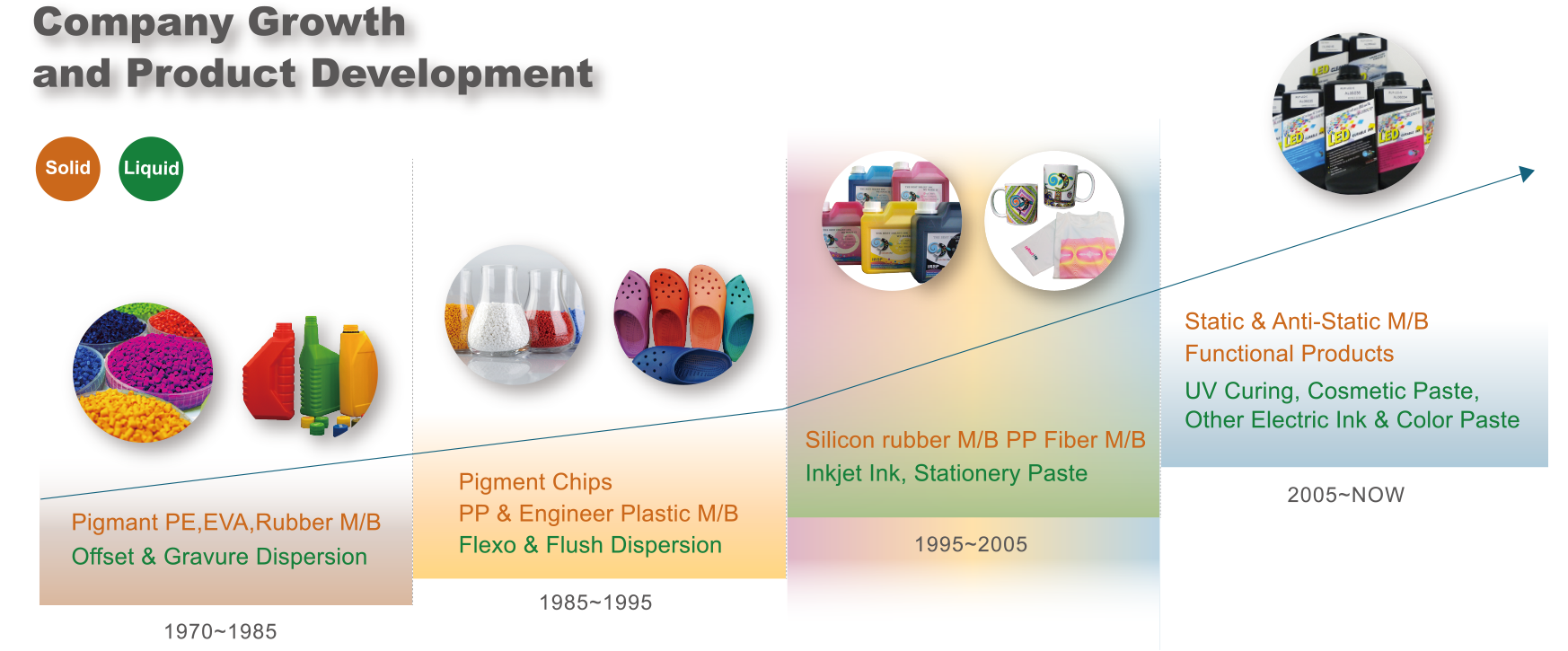 ©Copyright RAINBOW PIGMENT CO.,LTD. All rights reserved.