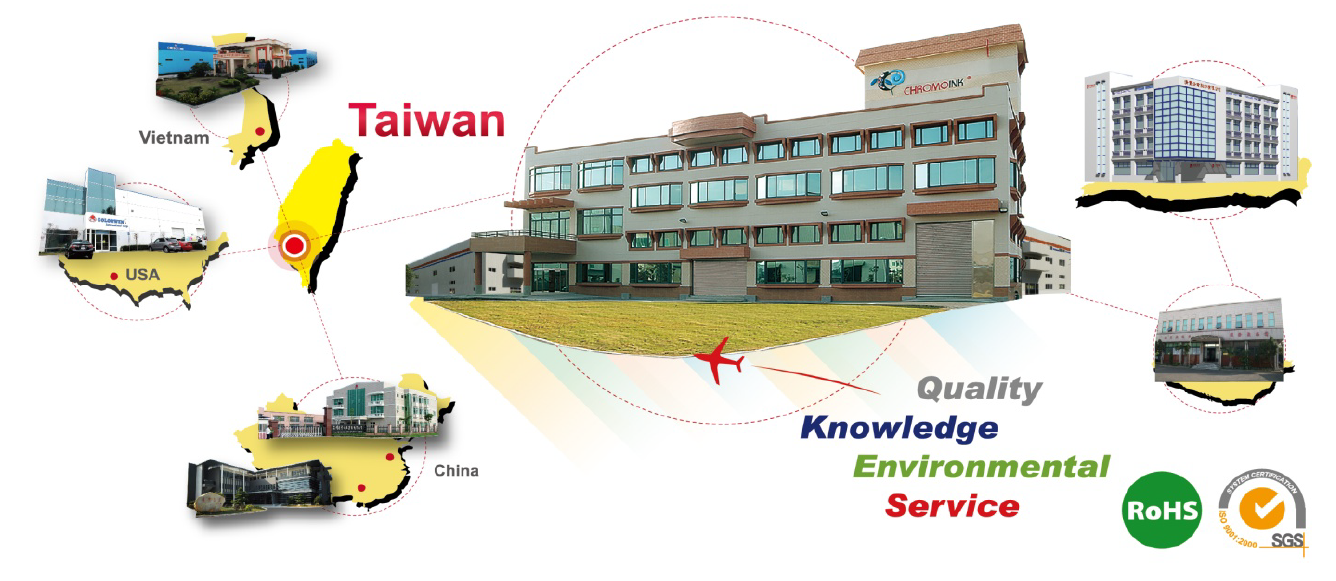 Company Policy
Rainbow Pigment Co., Ltd.

an ISO 9001:2008 company, founded in 1983, which is an affiliated enterprise of Cheng Feng Group, specializing in tailor-made fine colorants.
Established "

CHROMO

INK

" as registered brand to develop Digital Inkjet Ink since 2002. The inkjet ink factory is located in southern Taiwan in charge of inkjet inks, mill base and other tailor made functional inks.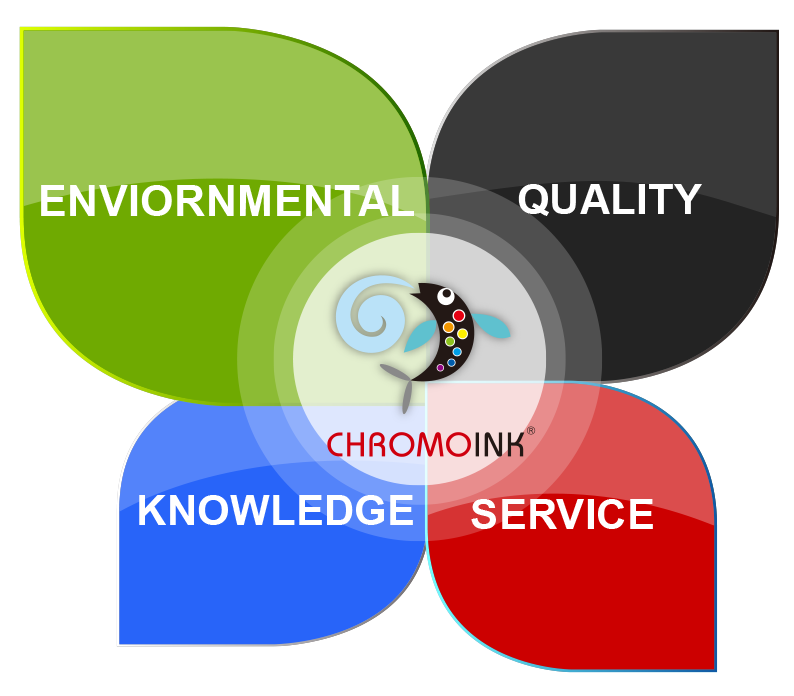 ©Copyright RAINBOW PIGMENT CO.,LTD. All rights reserved.