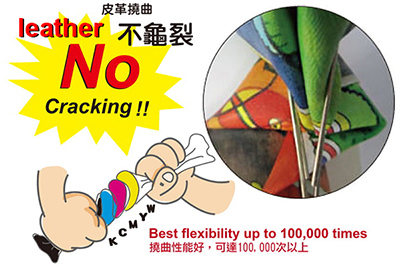 LED UV Leather Ink new series with no Organotin now availalbe,with excellent tensile and flexural strength,special provides for shoes, textile industries. It can comply with kindly of specification, such as RSL, REACH, RoHS, EN71, etc.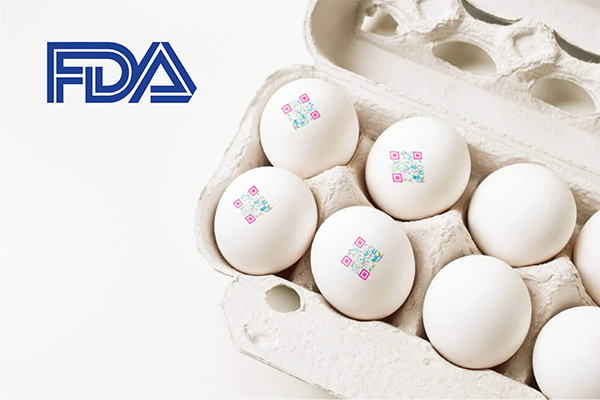 CHROMO
INK
offers customized TIJ inks for egg shell coding.
Fast dry & food-grade inks create legible coding on egg surfaces.
Inks are FDA & RoHS certified.
©Copyright RAINBOW PIGMENT CO.,LTD. All rights reserved.